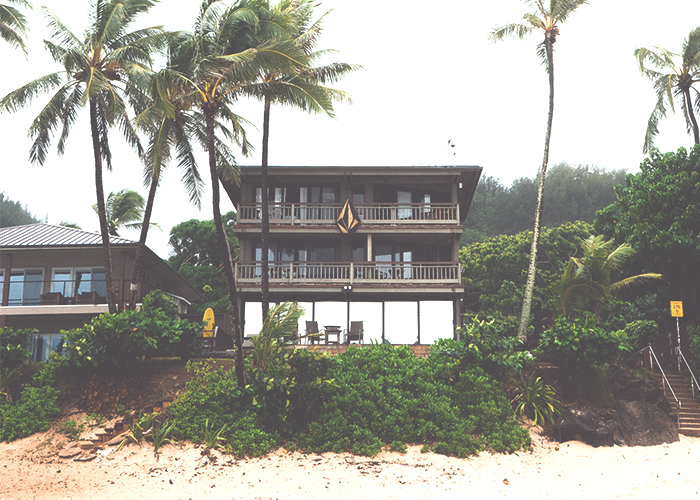 Are you looking to invest in real estate? This is a great way to build up your assets and net wealth, but you have to know what to avoid doing and how to manage things in order to get the right results. Keep reading so that you can see what needs to be done as you get ready to be a real estate investor.
Speak with a real estate expert to help you with your plan and see whether or not there are holes in your strategy. This will help you to get a good idea of where you stand and what you need to do to accomplish your goals. They may tear the plan apart and give you an alternative plan instead.
Find an area that you feel comfortable with. You will achieve consistency faster by sticking to a particular market sector. Work with a niche you are familiar with, whether you are trying to flip houses, purchase starter home or buy properties that require low down payments.
Inspections cost money. However, if there are problems with the property that cannot be seen by the naked eye, you are likely to spend much more money in the long run. Therefore, think of an inspection like an investment and always have one done prior to purchasing a property. It may not uncover anything, but there is always the chance that there is something seriously wrong with a home.
Never invest too much money in the beginning as this can cause a lot of problems down the road. Overextending yourself can lead to problems with your savings plans and prevent you from buying great properties in the near future. Develop the proper budget and follow it to a tee.
Avoid low-end investments with real estate. Even if you can get it at a low price, you can be stuck with a property that no one else wants to buy. Think more in terms of prime real estate so that you can nurture your investment.
Have multiple exit strategies for a property. A lot of things can affect the value of real estate, so you're best having a short term, mid-term, and long term strategy in place. That way you can take action based off of how the market is faring. Having no short term solution can cost you a ton of money if things go awry quickly.
Consider building up a real estate rental portfolio that can continue to provide you with consistent profit for retirement purposes. While purchasing homes to sell for profit is still possible, it is less of a reality in today's world than it has been in the past. Building up rental income by purchasing the right properties is trending vs flipping homes due to the current housing market.
Trying to manage a real estate investment portfolio without the proper information is going to put you in quite a pickle. These should be very exciting times for you as you prepare to set out on your adventure with real estate investing. So be sure you take these tips to heart and continue to seek out helpful information so that you don't run into any trouble.